Iron Forge Workwear from Patagonia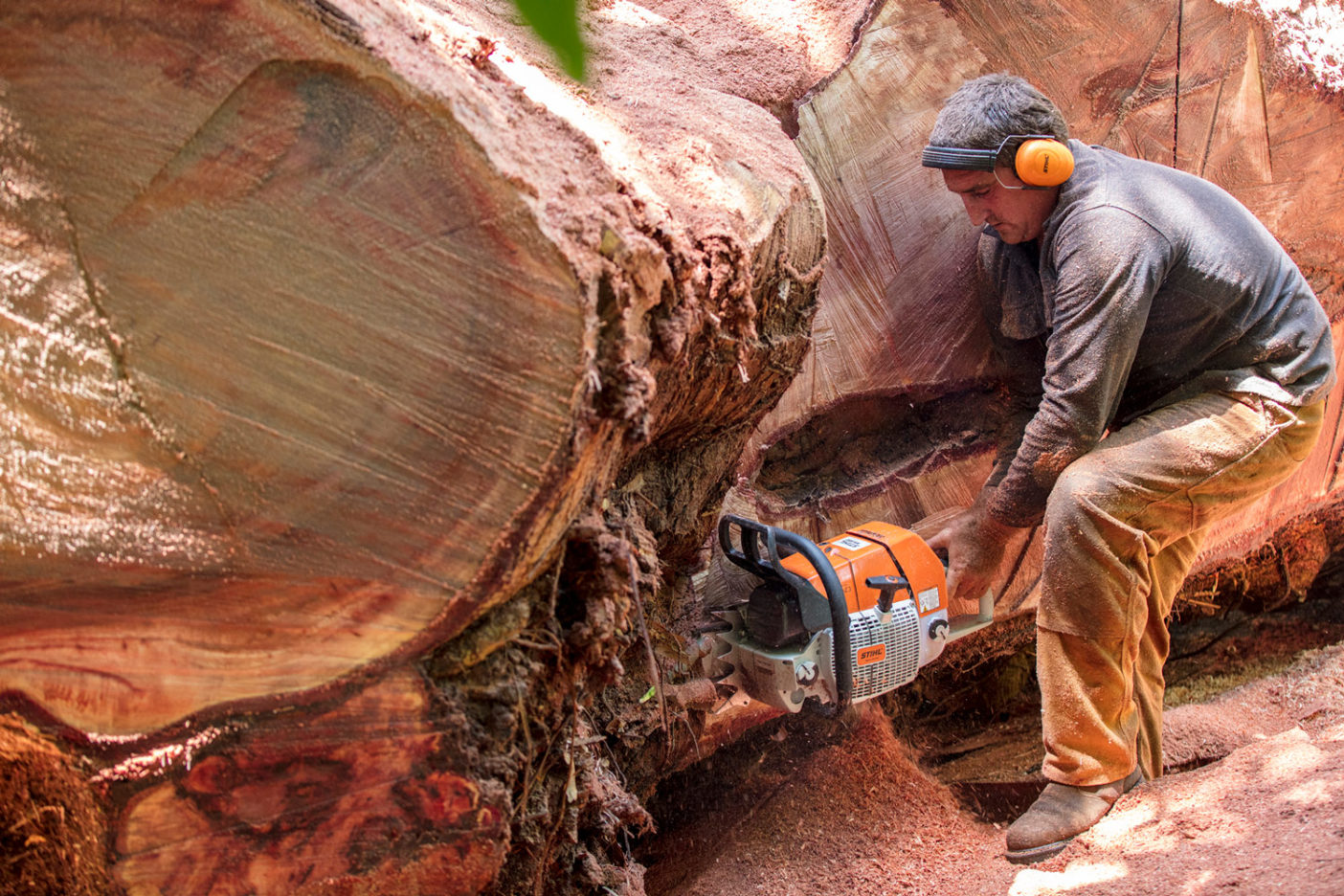 Patagonia has always stayed in the limelight of producing some of the best outdoor and mountaineering clothing, while still staying true to their goals of being environmentally responsible and sourcing as much sustainable material as they can.
Recently however, Patagonia has pivoted into WorkWear clothing, taking a dead aim at Carhartt and Filson. With their expertise of sportswear, Patagonia has been able to ensure that full range of motion, insulation and fit is made perfect for the modern user. Patagonia has also taken a leap and transitioned from duck-canvas to their own blend of what they refer to as, All-seasons Hemp. This hemp material is derived from industrial hemp that is generally used for nautical rope making, and requires no break-in and no hindrance of motion, while being more than 25 percent more durable to abrasion than cotton duck canvas.
Available as shirts, jackets and pants, this new workwear series of clothing is exclusive to Patagonia's website and won't be found in stores. Their incredibly durable nature means that they are priced at a premium, but these are definitely clothes and outerwear that you will have for a long time coming.
If you are interested in procuring some of this hemp-based wonderment, check in with Patagonia at Patagonia Workwear.