Trail Rides and Concept Jeeps in Moab: Easter Jeep Safari 2022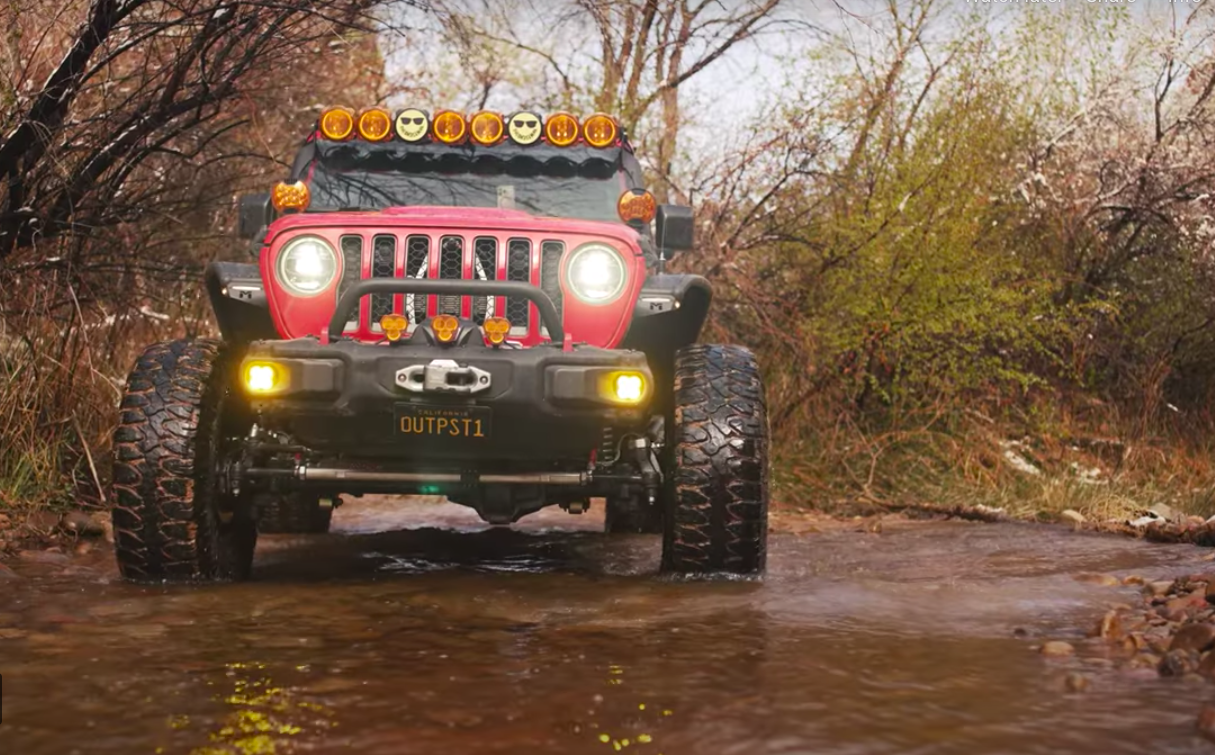 Trail Rides and Concept Jeeps Out on the Trail
The Easter Jeep Safari this year took place on the trails in Moab, Utah. Conscious of the fierce loyalty of Jeep owners, Jim Morrison, the head of Jeep Brand North America, wanted to bring the best concept jeeps to showcase this year. From Grand Cherokees, to 4x4s and electric vehicles, Jeep pulled no punches. In celebration of Jeep's 81st birthday, media got the opportunity to try out these concept cars. One thing is for sure, Jeep always delivers when challenging the limits of off-roading. This year's event in Moab was no exception. And the Tread team was right there for the action.
With trails ranging from difficult to easy, all skill levels got a chance to enjoy Easter Jeep Safari 2022. Off-road enthusiasts from around the country came out to enjoy the Moab trails. The Tread team spent a few days on the trail, experienced snow, and went to both the Moab 4×4 Expo and the RRW Expo at Spanish Trails Arena.
At the end of April, we gave you a preview of Easter Jeep Safari 2022. Below, check out our more in depth look at this year's event.
Special thanks to Atturo Tires and Falken Tires for their support.