2020 Adventure Van Expo: Grand Targhee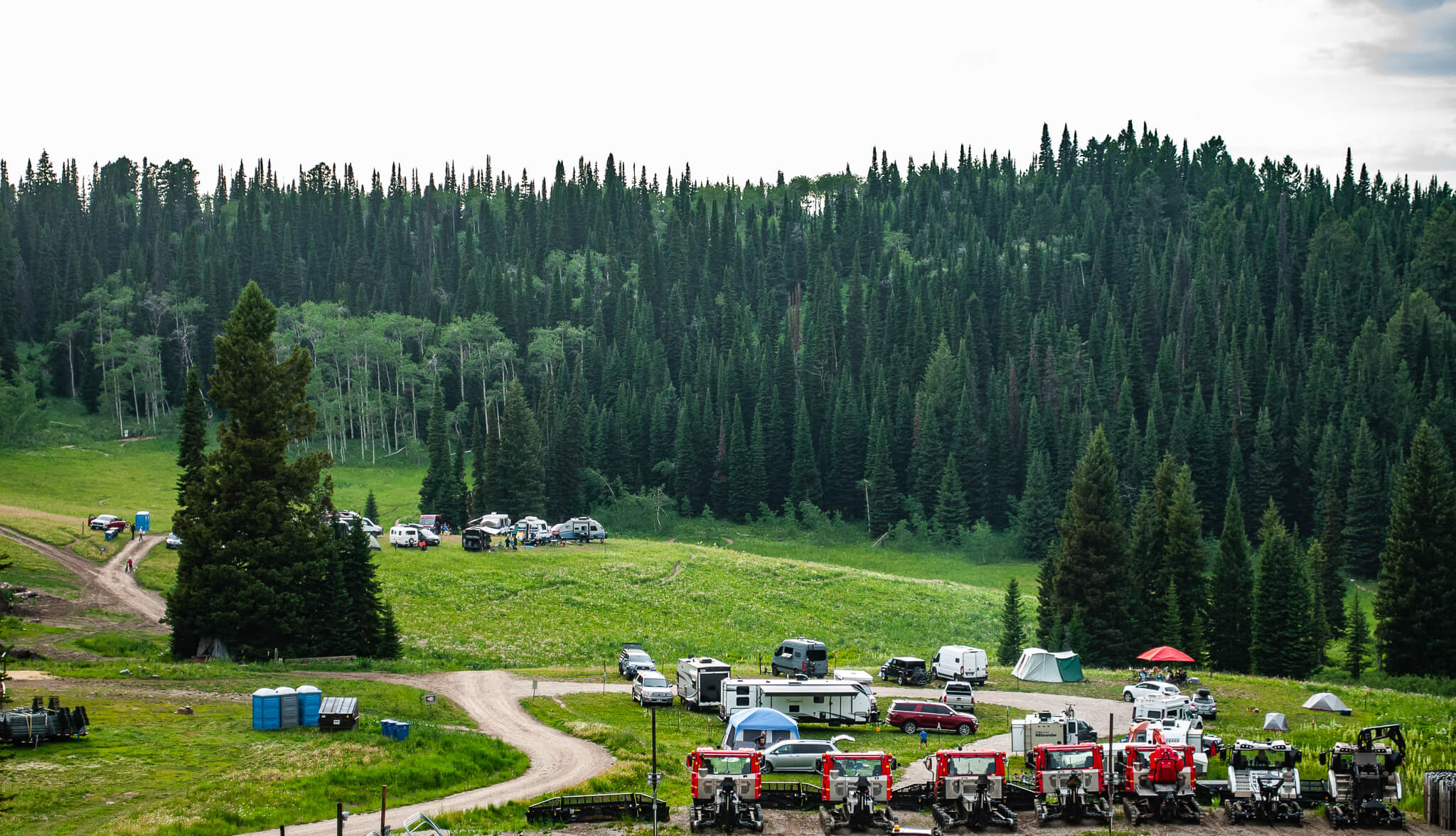 #VanLife Invades Wyoming for Adventure Van Expo Grand Targhee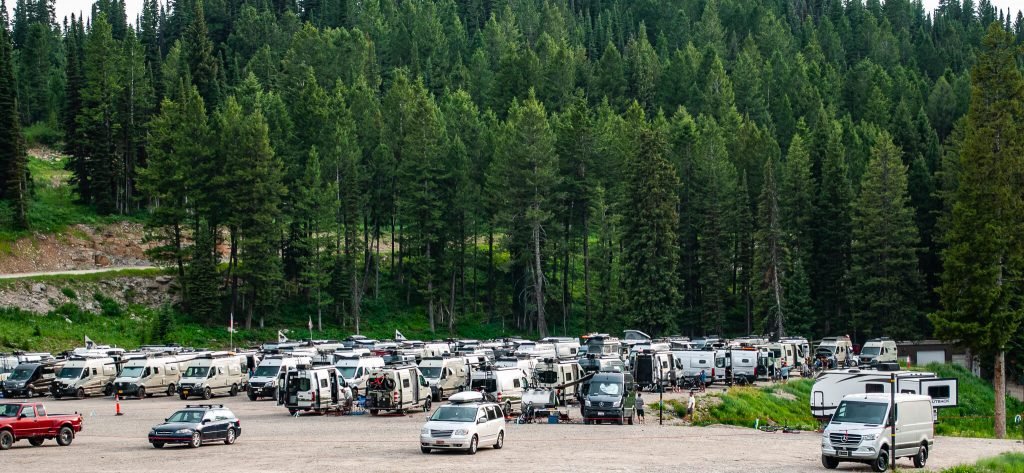 In 1989, Neil Morse packed his bags and drove across the country from New Hampshire to California in a Westy. It was his first van adventure, and as we know now, certainly not his last. Today he drives a 2019 Mercedes Sprinter 2500 4×4, which over the weekend of July 24th, 2020, it was one of hundreds of Sprinter vans that attended the Adventure Van Expo (AVE) in Grand Targhee, Wyoming.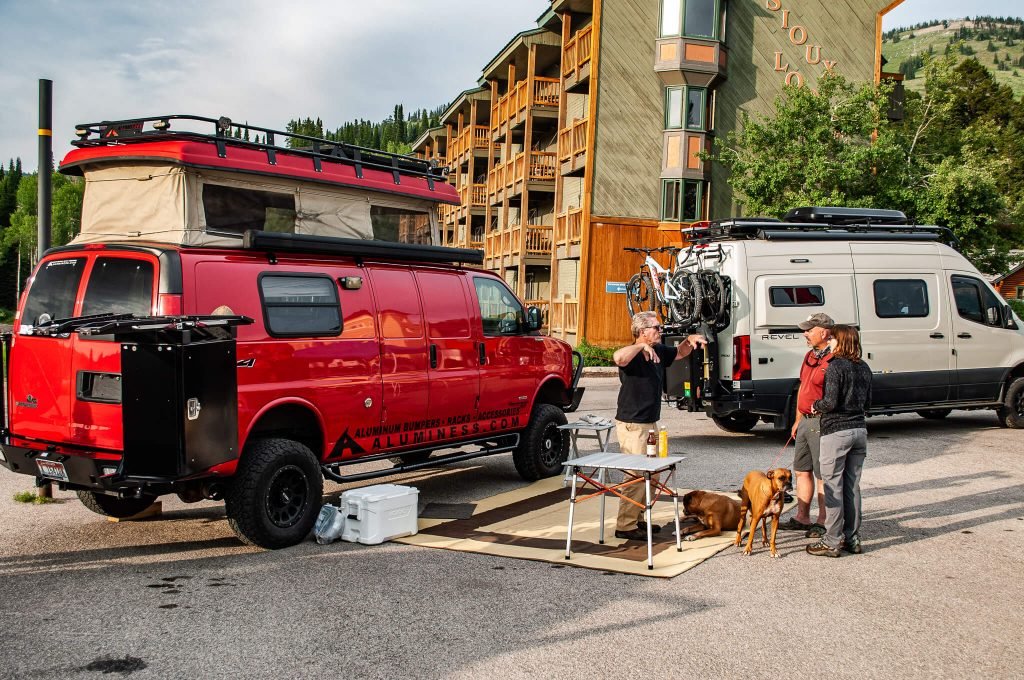 Almost two years ago, Neil founded and hosted his very first AVE event in his current hometown of Lake Tahoe, California. Partnering with Mercedes-Benz of Rocklin, AVE events draw a crowd, with most locations hosting roughly fifty vendors and typically thousands of attendees.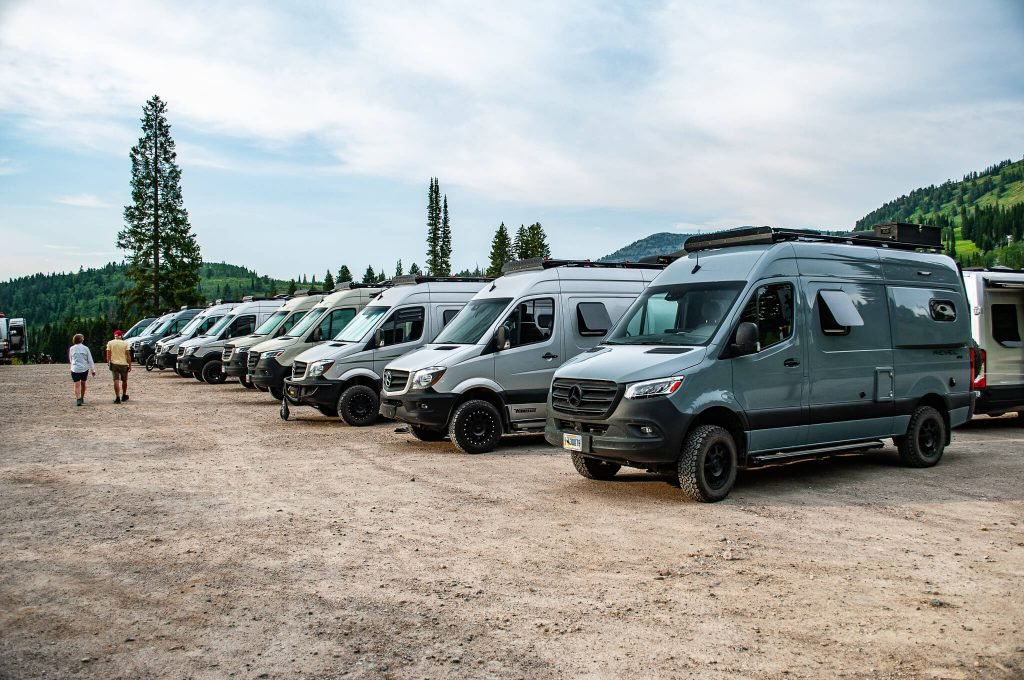 The Adventure Van Expo Grand Targhee show offered a more intimate experience at the Grand Targhee Resort located in the mountains at 7,400 feet. This location was a first for AVE and part of Neil's master plan to transition the shows to venues that offer a camping experience. Both locals and travelers embraced the experience by gathering in the attached parking lot, camping, mingling, and swapping adventure stories. In the grassy field were a mix of off-road trailers, campers, vans, and traditional tents. Also host to the national Revel Rally, AVE brought in over 100 Winnebago Revels. Attending a show in the parking lot of the most beautiful ski and mountain bike resorts, with the main lodge and chairlifts running off in the distance, provided an incredibly unique experience. Many of the participants of the show brought their downhill bikes and spent time riding the incredible runs.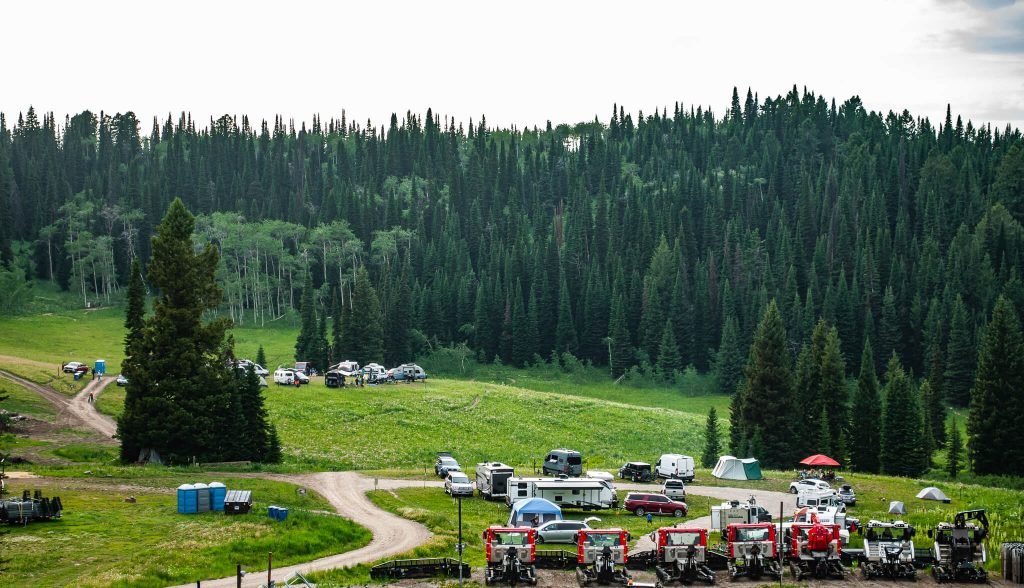 Vendors for Adventure Van Expo Grand Targhee started rolling in for set up around 4pm on Friday, July 24th. Most of the vendors for this show included van platforms, such as Ram, Ford, Mercedes, Volkswagen, and Winnebago. However, others, like Four Wheel Campers, Quigley 4×4, Roambuilt, CA Tuned Offroad and other overland companies were also in attendance.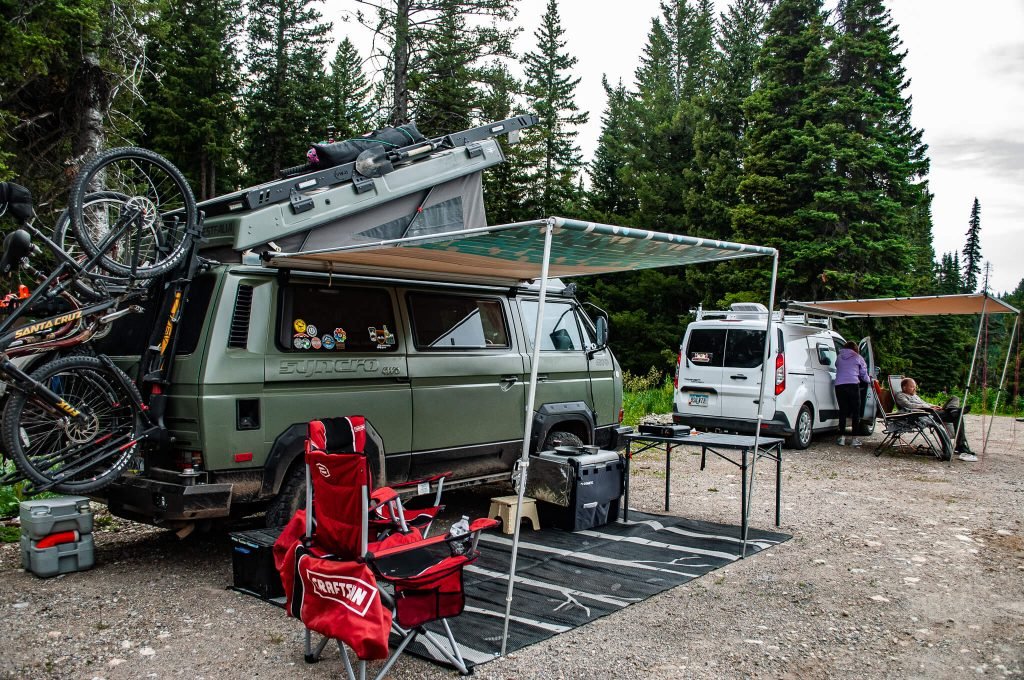 Before the official event even began on Saturday morning, attendees started to roll in quickly. They mingled around to take a look at all the gear from the vendors, purchase products, and learn about creative ways to improve their rigs. The show attendees came in a steady flow for most the day. Not long after the crowd started to disperse a summer storm rolled in, releasing rain, wind, and dime size hail. Vendors scrambled to pull product out of the weather and hunker down. However, in typical Wyoming fashion, within 30 minutes the weather passed, and everyone was back out and moving around again.
Adventure Van Expo holds their third event of 2020 this weekend, Aug 22-23, 2020, in Dillon, CO, with at least two more coming up in California.
Be sure to check out their website to learn more and register to attend.