We know what you're thinking, and no, this isn't some hare-brained idea by Elon Musk. Snowpeak, a Japanese camping brand known worldwide for their expertise in titanium campware, also has something very Musk-y up their sleeve: the GigaPower Folding Torch.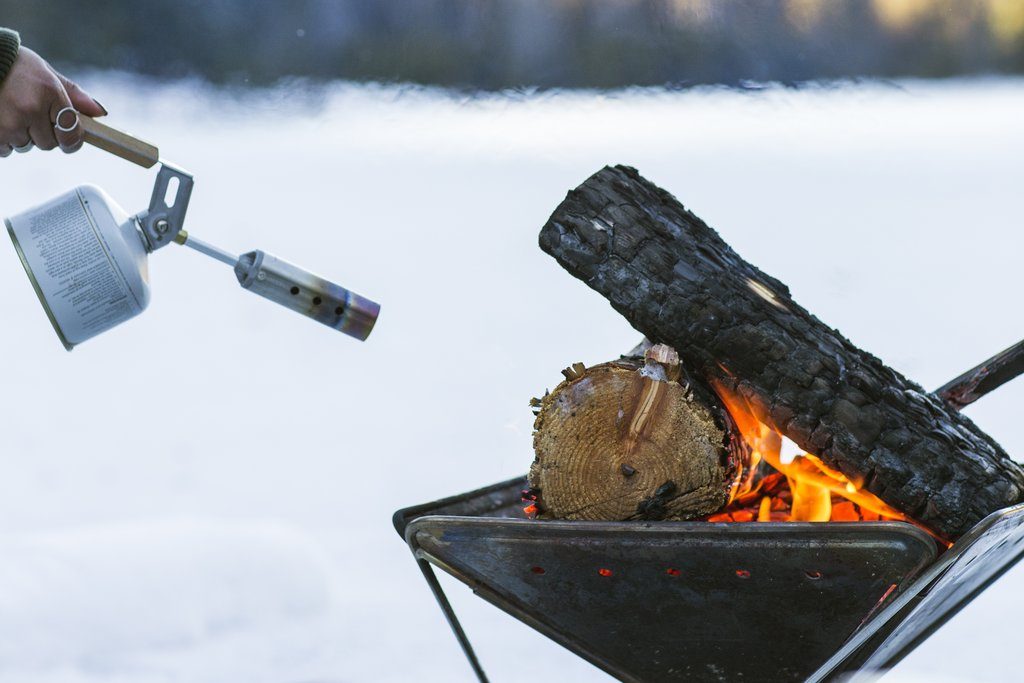 The Gigatorch, as we prefer to call it, is a premium folding isobutane torch constructed of stainless steel, and is designed to light the world on fire. Throwing down an impressive 14,000 BTUs, SnowPeak designed the torch specifically for getting charcoal briquettes going, or start a camp fire or even to dry out wet wood so it will catch and burn at your camp.
Coming in at a quite reasonable $57.95, it's one of those camp tools you did not know you needed 'till you used one — and now cannot understand how you ever got by without one.